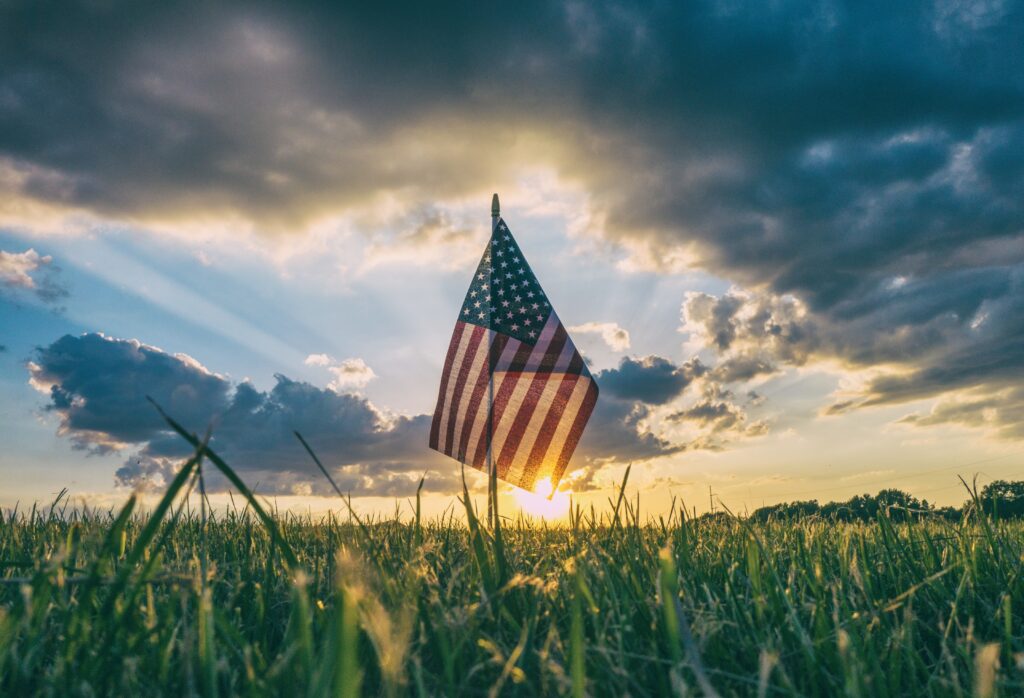 Happy 4th of July! I truly hope that you are getting to spend this day relaxing with some of your besties. For those essential workers, like nurses and firefighters, I thank you for giving up the day so that others can be safe and well.
"There is nothing wrong with America that cannot be cured by what is right with America."

Bill Clinton
To celebrate this day, enjoy the following recording. After all, it's what started it in the first place.
"We must be free not because we claim freedom, but because we practice it."

William Faulkner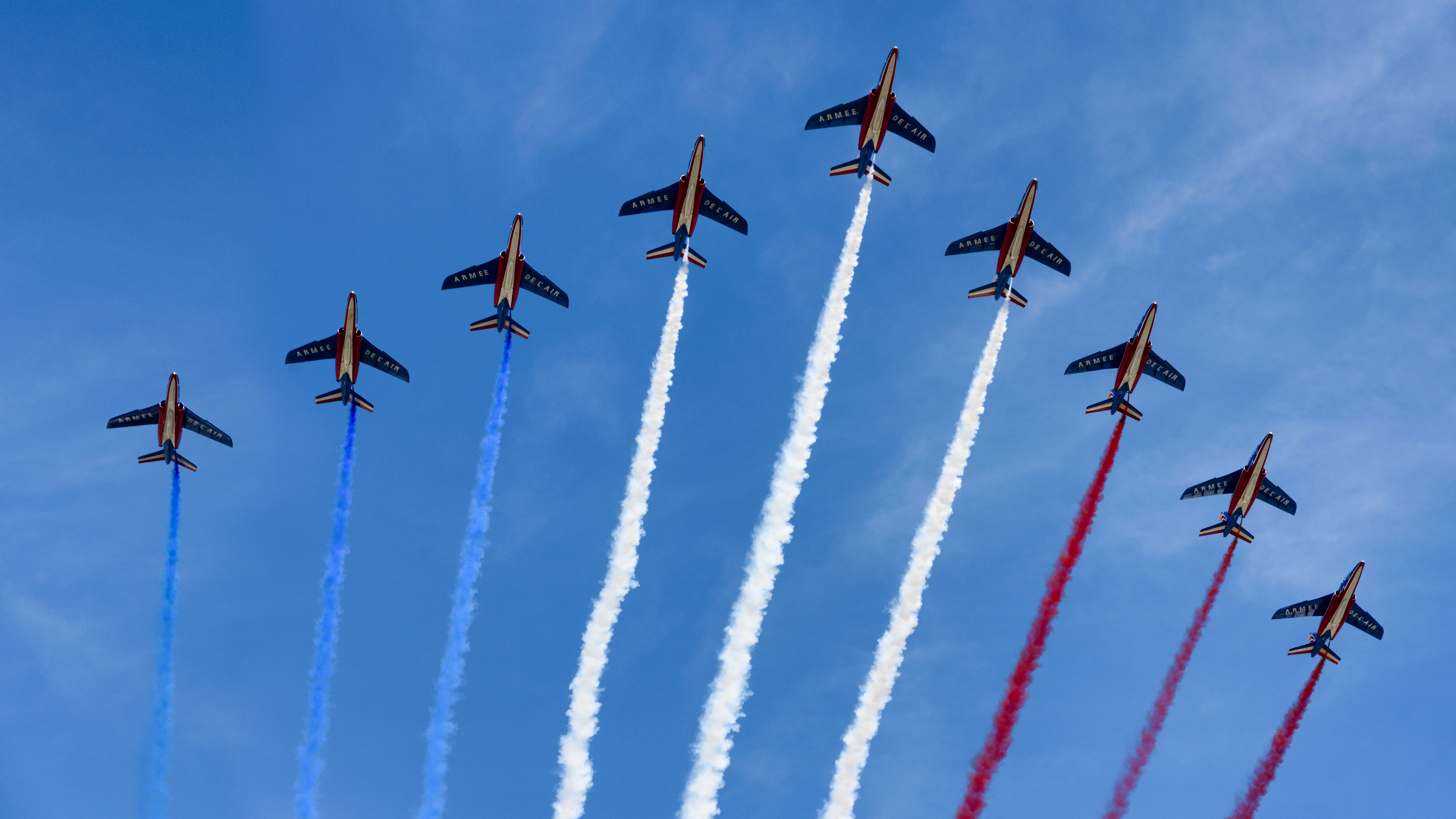 "America. It is the only place where miracles not only happen, but where they happen all the time."

Thomas Wolfe
If you're hungry for more upbeat reads, check out my previous blogs: What Do Happy People Have in Common? and My Reasons to Be Grateful. Feeling a little retail deprived on the holiday? Visit my store's website at: ConsignmentsLtd.com.
Happy 4th of July, my friends. Marianne