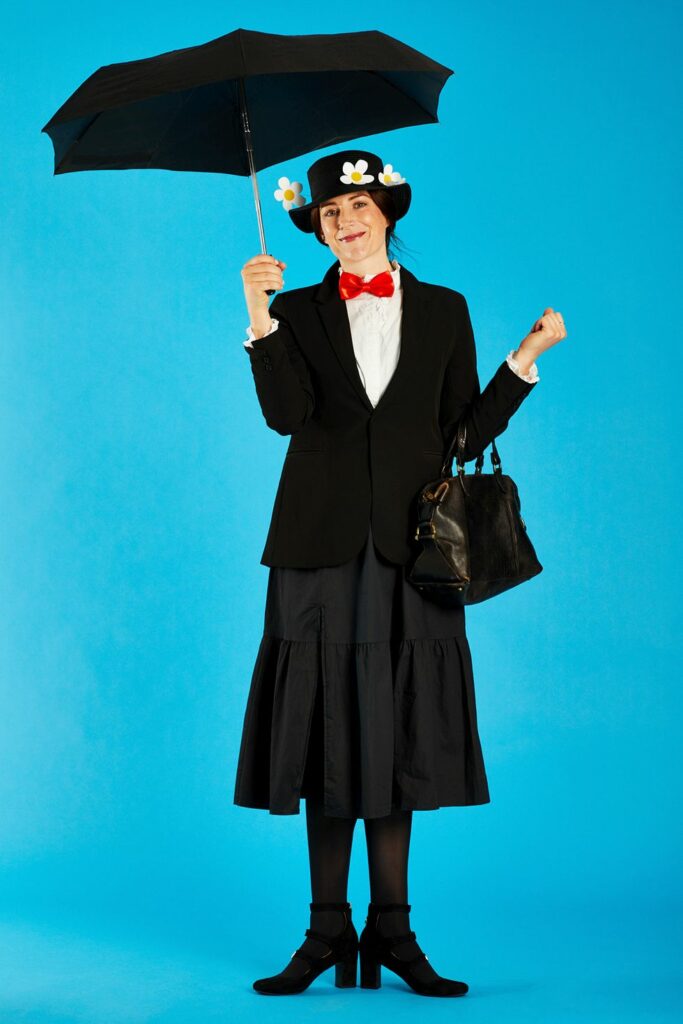 Halloween is around the corner. (Where did October go, anyway?) Whether you are putting together a get-up for your best friends annual Halloween party, or looking to outfit your kids for a trek around the neighborhood, thrift and consignment shops are you best friends. You can make a bunch of different Halloween costumes from thrift and consignment items… Get your creativity out and consider: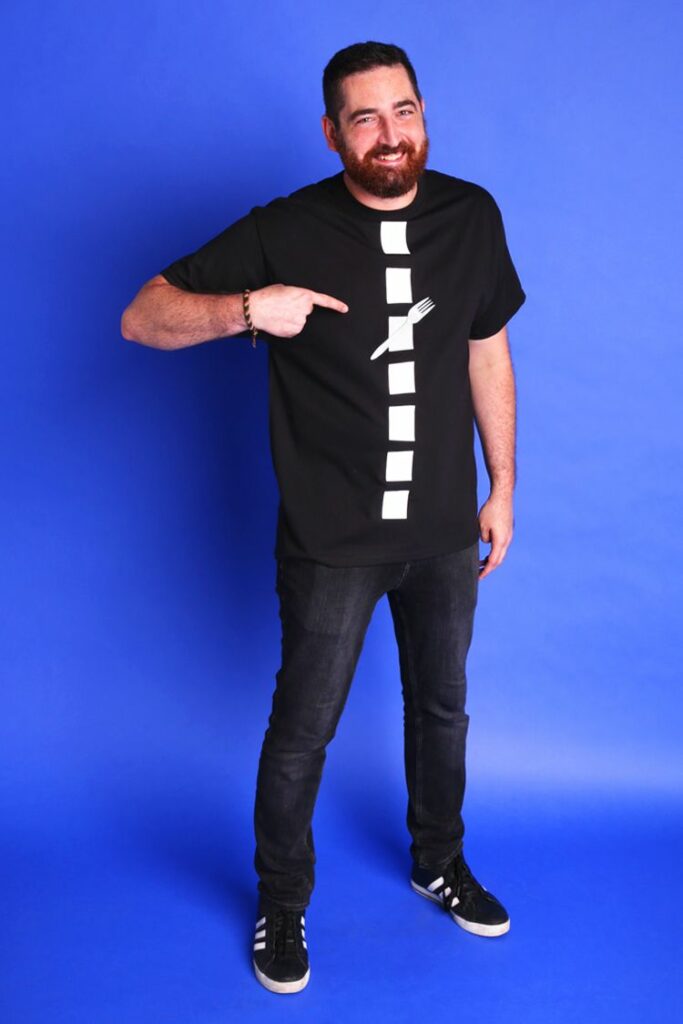 Easy Costumes with Solid Sweats/Pants and T-Shirts
When my son Joe was little, he wanted to be a Storm Trooper (Star Wars) for Halloween. At the time, the costumes that were available were flimsy and poorly made. On top of that, they were pretty pricey for a 6 year old boy's costume. I broke down and bought the mask, but I made the rest of the costume from a white sweatshirt, white sweat pants and black and gray fabric paint. It was a great costume. It was warm AND inexpensive. I am a big fan of this idea because solid color sweatshirts, t-shirts and sweatpants are readily available and easily adaptable with fabric paint or other embellishments, like duct tape and fringe. Thrift and consignment shops are great resources for these solid color bases for costumes for both kids and adults. And when you're done or your child has grown out of the costume, you can re-consign or thrift them. Now that's a good use of resources!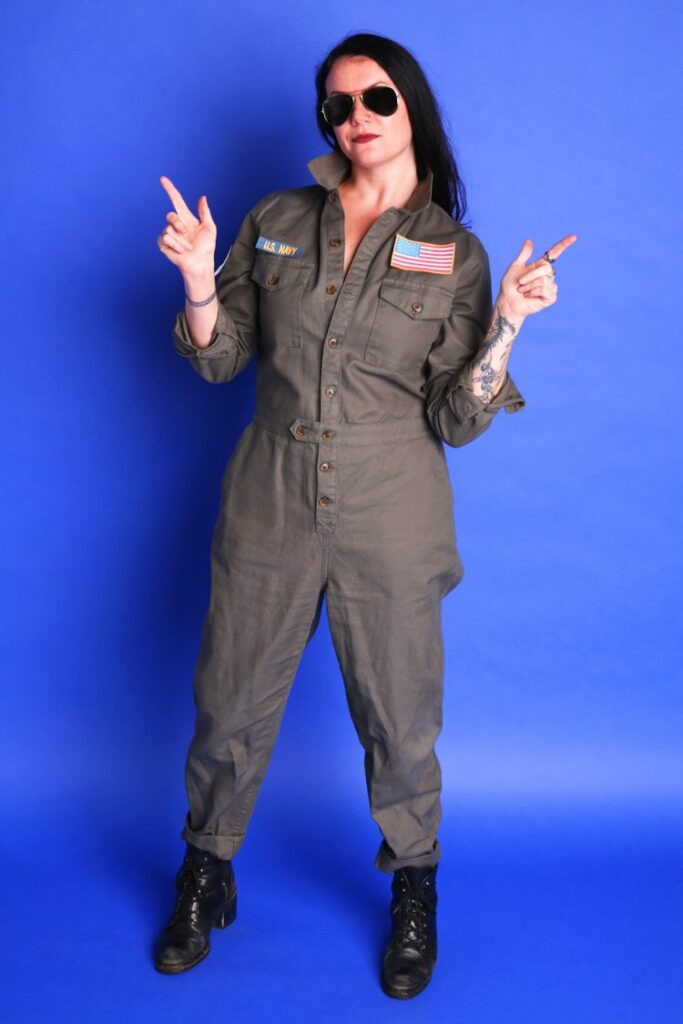 Inspiration From A Single Found Piece
Bruce and I will be "cave people" this year, at my best friend's annual party. Our inspiration came from one item, this long, black, faux-fur vest that we found at Savers. It was originally from H&M and I am sure somebody rocked it as a look for a while, but we bought it for $4 and used it as a jumping-off point for our costumes. Like the jumpsuits and bathrobe above, anything can be your inspiration. And because thrift and consignment shops have such variety, they are great places to search for ideas.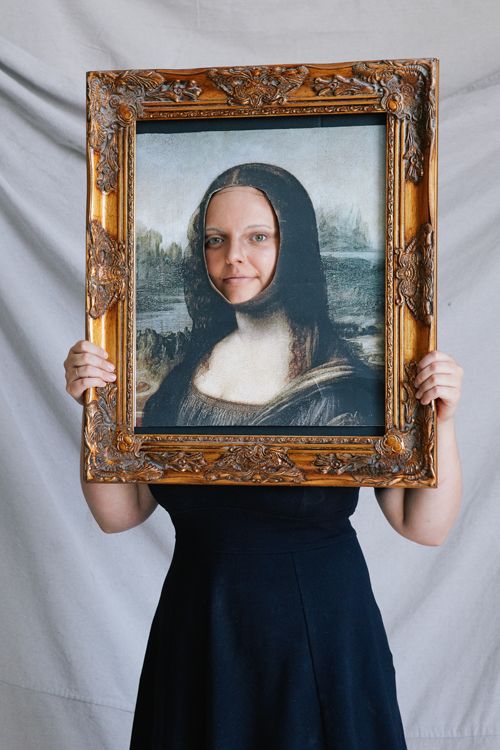 Halloween Costumes From Unusual Things at Thrift and Consignment
For most Halloween costumes from thrift and consignment you will probably go to a clothing consignment store. But if you're ready to think outside the box, stores like Consignments Ltd. can provide your inspiration for some surprisingly fun costumes, like the two above. An old framed print? A big basket? Now you're talking…
For more ideas about using thrift and consignment purchases, check out: What Fall Decor to Buy From Thrift and Consignment Stores.
Enjoy your Sunday, my friends. Marianne