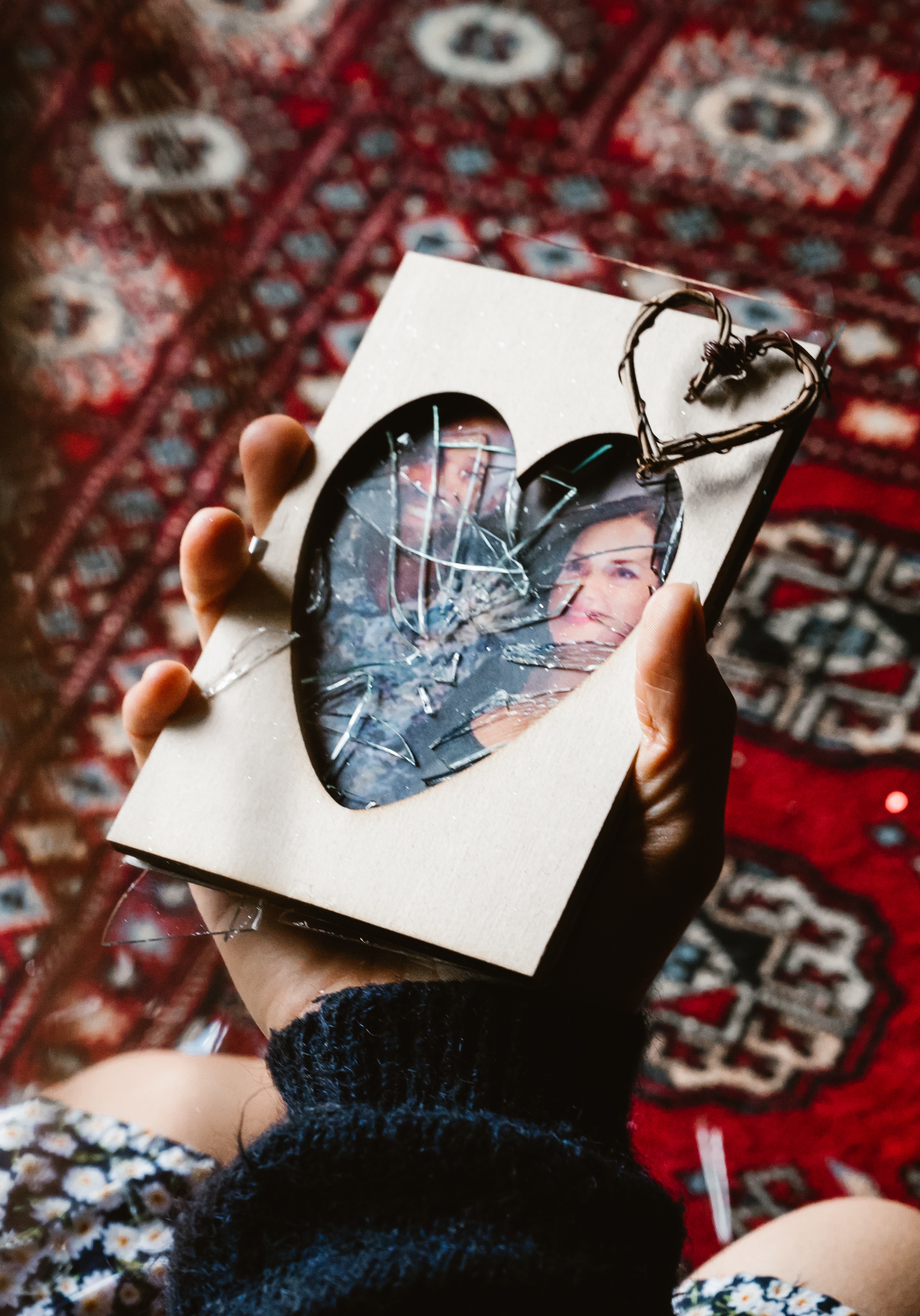 Full disclosure, I am on the Board of Directors of The Domestic Violence Resource Center of South County (DVRC- SC), Rhode Island. The DVRC-SC is an absolutely wonderful organization that provides essential services to men and women in Southern Rhode Island. Preventing domestic violence is an issue near and dear to me, so it is in that vain that I present this information to you today. It's important, even if you think you'll never need it yourself. If you're a TikTok follower, you are probably already familiar with this signal and this story, but for those of you who are not, I share the following: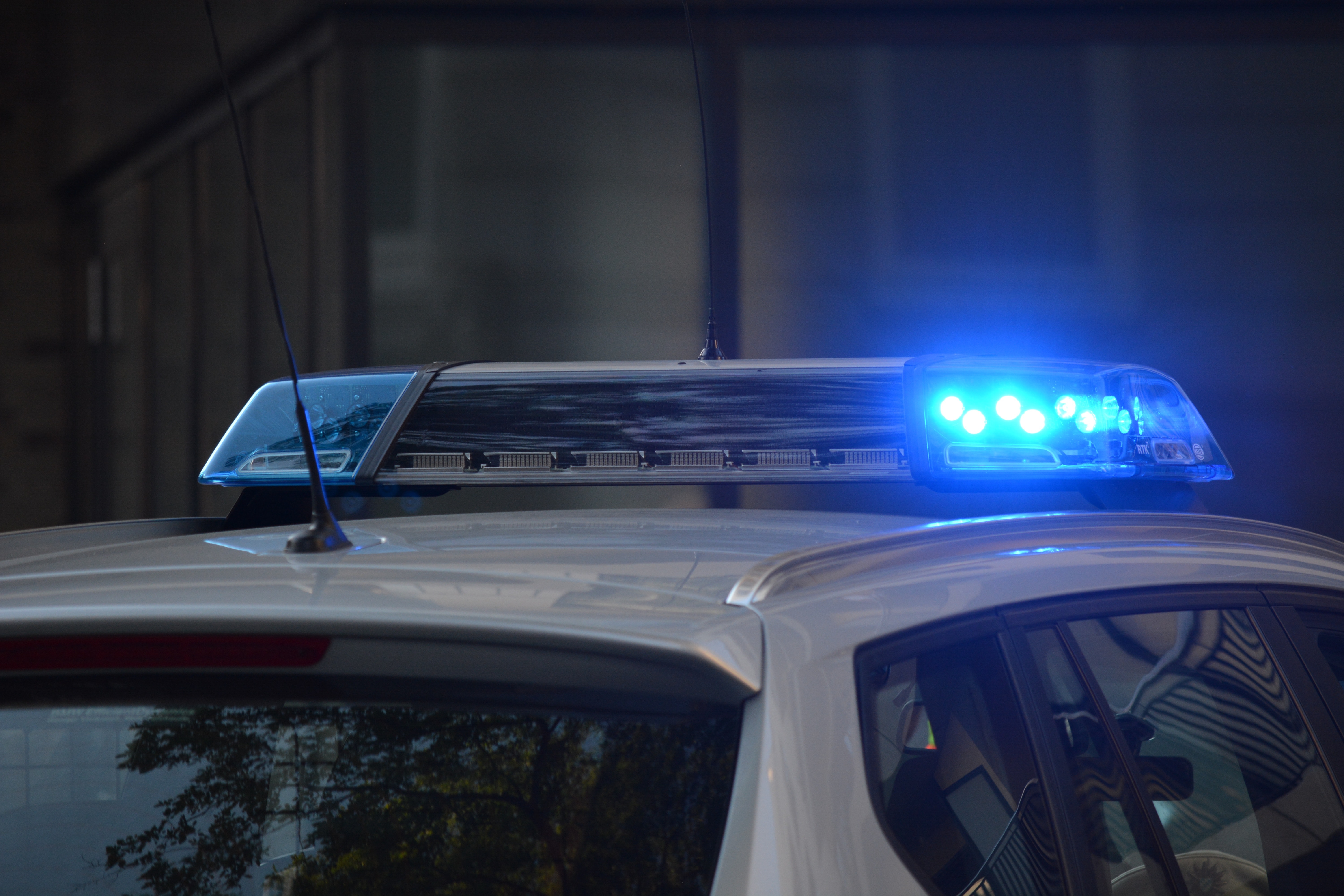 True Story
In November of 2021 a teenage girl from NC, who had been reported missing by her parents, was rescued from her abductor when an observant and compassionate motorist noticed her making the hand signal for domestic violence* from the backseat of a passing car. The motorist called police and told them what they observed. Kentucky officers set up a roadblock and captured the North Carolina man; he was charged with kidnapping and a host of other crimes. The teen, thanks to the motorist, was safely returned to her parents.
The Facts
My work with the DVRCSC has taught me that domestic violence happens everywhere. It happens to people of all races and creeds, all nationalities and socio-economic statuses. It happens to women. It happens to men. COVID has made it worse for victims and incidences have increased. In the United States 1 in 3 women and 1 in 4 men have experienced some form of physical violence by an intimate partner. This includes a range of behaviors (e.g. slapping, shoving, pushing) … 1 in 7 women and 1 in 25 men have been injured by an intimate partner. Further, 48.4% of both men and women have experienced at least one form of psychological aggression by an intimate partner during their lifetime. The figures are sobering. What that means is that there are a lot of people who could use your help.
One Thing You Can Do
There is a vast network of help available to victims, but, unfortunately sometimes they have very little opportunity to ask for it due to the ever-present eye of their abusers. So this hand signal is one small way that victims can discreetly ask for help. So I kindly ask you to learn this signal, if not for yourself or someone you love, maybe for a passing motorist, like the teen in Kentucky. It could make all the difference.
For my visual learners, here's a video link: Hand Signal To Alert People To Domestic Violence*.
Or if you learn better by reading, the signal is easy and silent, simply:
Hold hand up with palm facing other person.
Tuck thumb into palm.
Fold fingers down over thumb.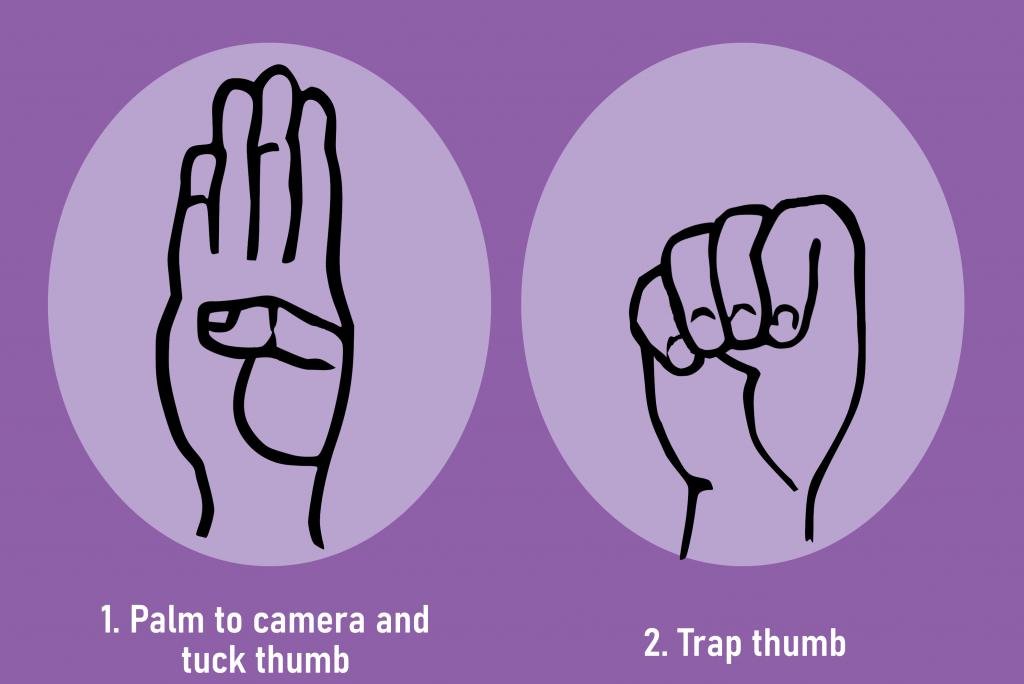 *People are advised to use the hand signal discreetly on web cameras or other situations when they cannot freely speak about a dangerous situation or call for help.
A Final Thought…
Thanks for taking the time to read this blog. Learning this hand signal is such a small thing, but it can make a big difference. Want more information? Experiencing domestic violence yourself? Here's a link to the National Domestic Violence Hotline. As always… stay safe out there, my friends and thanks for looking out for the "other guy." I always appreciate your time and your compassion. Peace. M