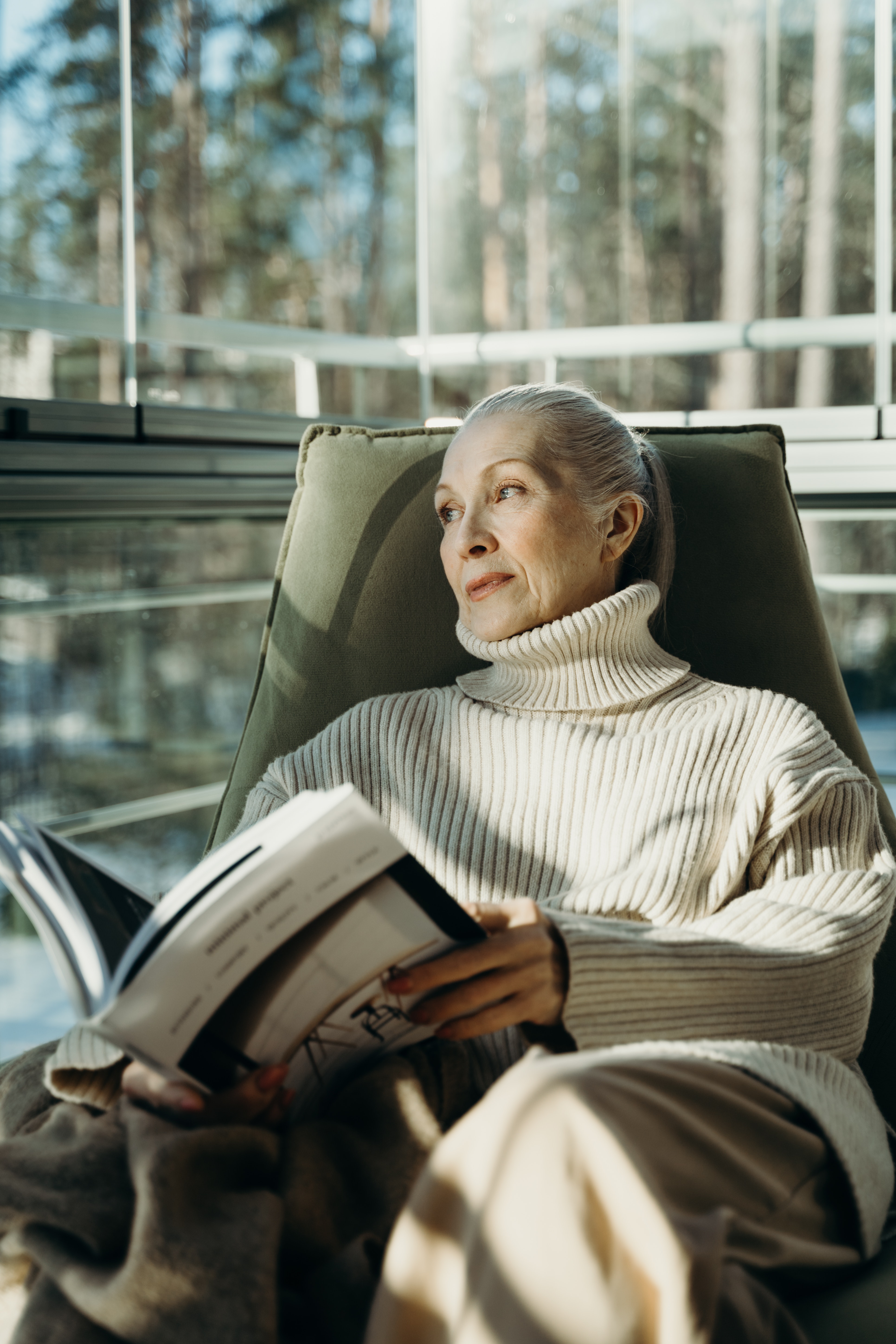 One of my favorite blogs, ApartmentTherapy.com, recently featured a piece about the most important lessons that interior designers learned this year. It's great reading if you have a few minutes. Of the 10 lessons they featured, the one that stood out for me was the importance of creating privacy in your home. I thought it would be a great topic for us today.
I think it's fair to say that almost everyone loves the open plan and big communal spaces, but sometimes you just need to get away and think. According to designers Beth Dotolo and Carolina V. Gentry of Pulp Design Studios "It's important to have a designated space to be able to close things off for some focused alone time." But how do you do it? How do you go about creating privacy in your own home? Read on for some great tips…
Creating Privacy In Your Home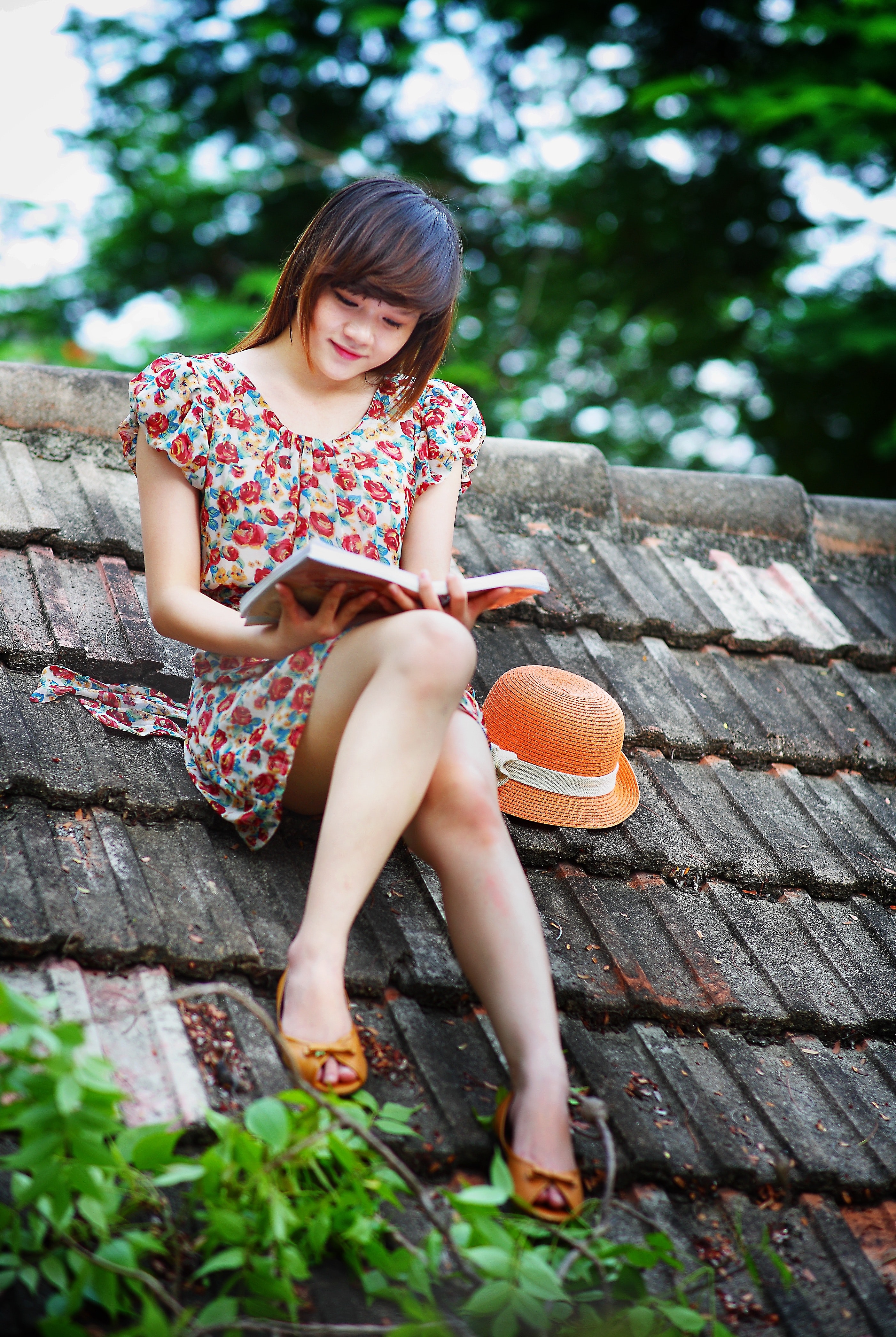 Very few of us have the luxury of just throwing up some extra walls in our quest of creating privacy in our homes. And it's probably not the best idea to climb up on the roof just to get a moment's peace. So what's a person to do to create this much needed space without a contractor and a whole lot of dust? Consider the following for creating privacy in your home: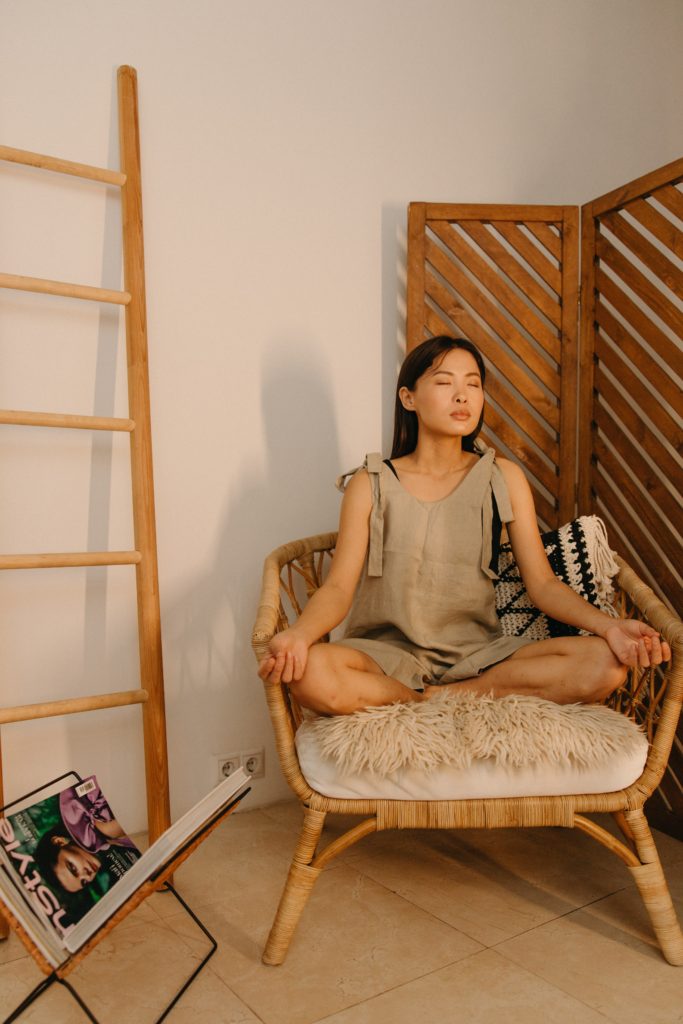 The Folding Screen or The Curtain
One of the hardest working pieces in the interior designers playbook is the folding screen. It's no wonder that the Victorians threw them into the corner of every bedroom, back in the day. The folding screen is made of wood (and paper, if it's a Sogi) or fabric. Three or more panels wide, it stands alone and blocks a good deal of the scene in any room. In your search for creating privacy in your home, place a screen at one end of the bedroom, living room, guest space or office and segment out a private oasis for a comfy chair, a daybed, a desk and chair, a couch, or whatever you feel will enhance this private space you have created.
A curtain, hung from ceiling hooks or a suspended rod can give you the same effect as a screen. The ability to go all the way to the floor with the fabric may enhance the solitude you are after.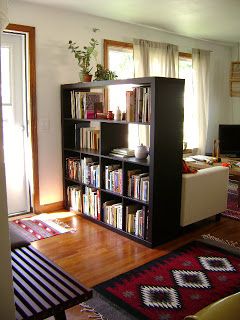 The Hardworking Bookcase
A bookcase can have 1000 lives, if you just have a little creativity. Yes, these babies work great, up against the walls, filled with Bronte and Shakespeare and Ibsen, but a bookcase can be so much more. If you are wishing to truly create a spot for privacy in your home, consider the bookcase as a wall without the enefit or cost or a contractor or the associated chaos. You can use a bookcase (or, better, two, back-to-back) to create a "wall" for a private space. With a narrow end up against the wall, a bookcase sections off a little piece of private heaven. When you need to reimagine the space again, the "wall" comes down with no fuss and no muss.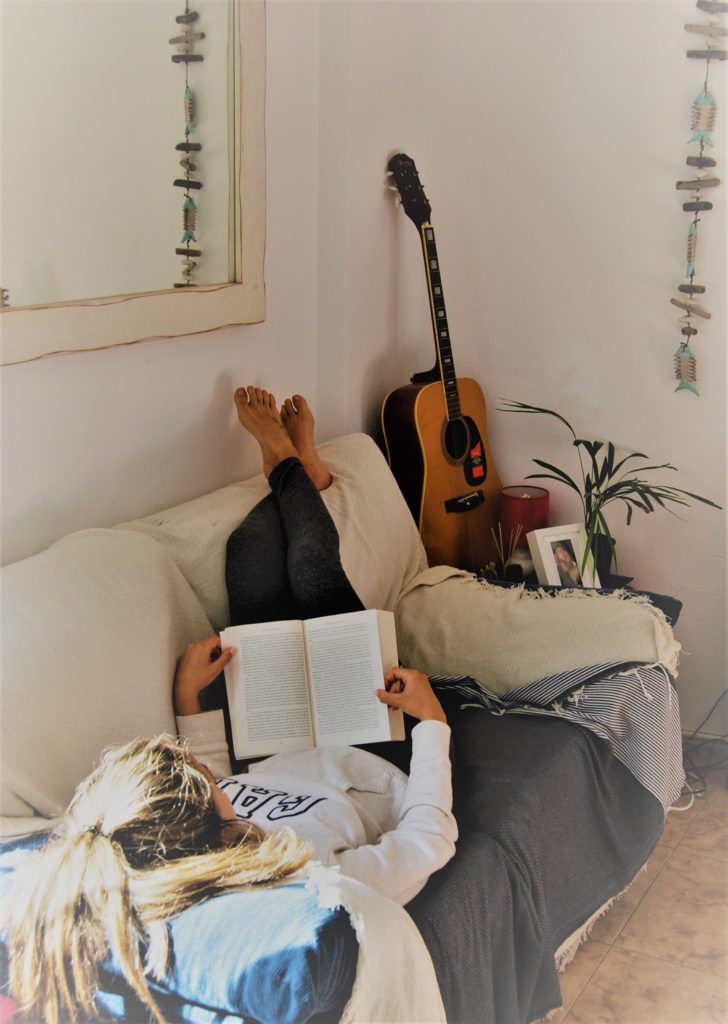 Convert A Corner of Your Bedroom
I have a little "L" in my bedroom. It's too small to be terribly functional, but it's too big to waste. I have a lovely cozy chair in there, and some books, on some shelves. Bruce and I will take Zoom calls from this space, or sometimes use it to read, or just be. Almost every bedroom has a little bit of space to give for privacy. Or you can carve this needed oasis from your guest room or den. You can use a chair, a couch or a chaise to define the privacy real estate (or a screen or bookcase, as above). Just grab the space and devote it to privacy, to mental space, to sanity. Peace be yours, my friends.
For more on this topic, check out some of my others blogs including: Creating The Dual Purpose Room and Carving Out A Workspace at Home.
Have a lovely Sunday, my friends. Marianne