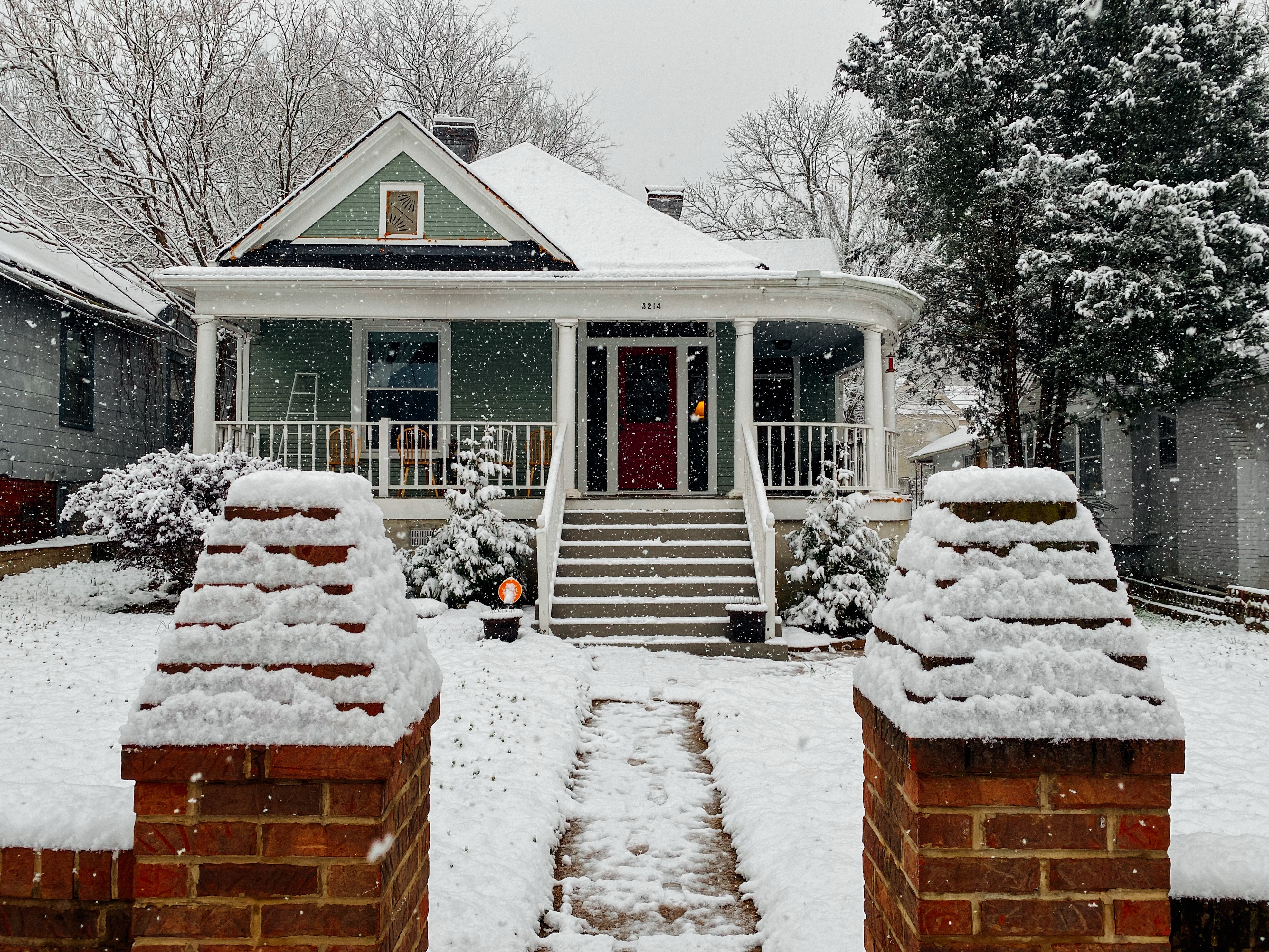 Winter…it can be such a beautiful time of the year with snow and starry skies… and then there's the other winter. It's cold, at least in my part of the country, and it snows and there's ice, the days are shorter and a lot of us are stuck inside even more than usual. Winter – yuck. Then, along comes a worldwide pandemic and the winter blues get even more magnified. It's a recipe for a lot of unhappy campers. But fear not, dear friends, there are a few simple things you can do to beat those winter blues back into that dusty corner where they belong…
"There are far, far better things ahead than any we leave behind."

C.S. Lewis
1. Take A Break From The News:
The news is bad right now – epically bad -from riots at the capitol to COVID, COVID and more COVID. We are bombarded by bad news everywhere. Sometimes taking a break from this inundation is a great way to brighten your outlook. I am not advocating that you go live under a rock and banish all media from your life, but rather, I see a benefit in taking a day off (or two) from the news each week. Trust me, you'll catch up on the other days, for sure. When you don't have that instant and constant stimulation, it frees your mind for other things and you feel the benefits.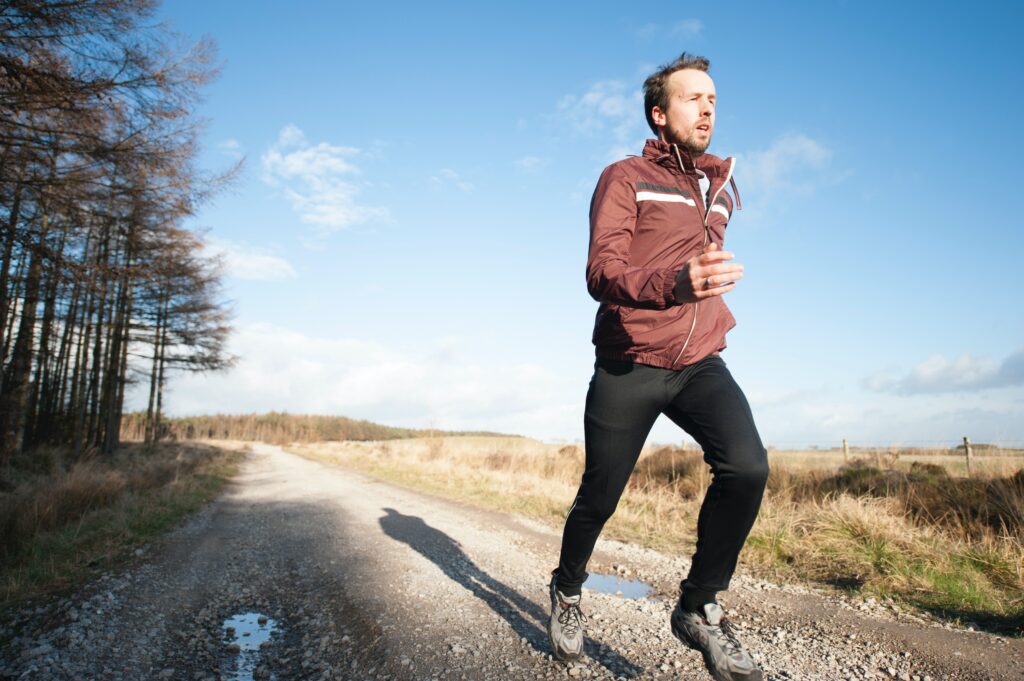 2. Incorporate Physical Activity Into Your Day/Life:
Although it can be hard to run or walk when there's ice and snow outside, getting daily physical activity can really improve your mood. If you can get outside when the roads are clear, that's great (and it will help you with the next suggestion, as well). But if you can't get outside, try going up and down your stairs a few times, using that clothes rack, I mean exercise bike or treadmill, or even vacuuming . Anything that gets your heart beating a little faster will help. Thirty minutes a day is what's recommended for most people, which you can break up into three 10 minute chunks to make it easier.
3. Seek The Sun or It's Equivalent: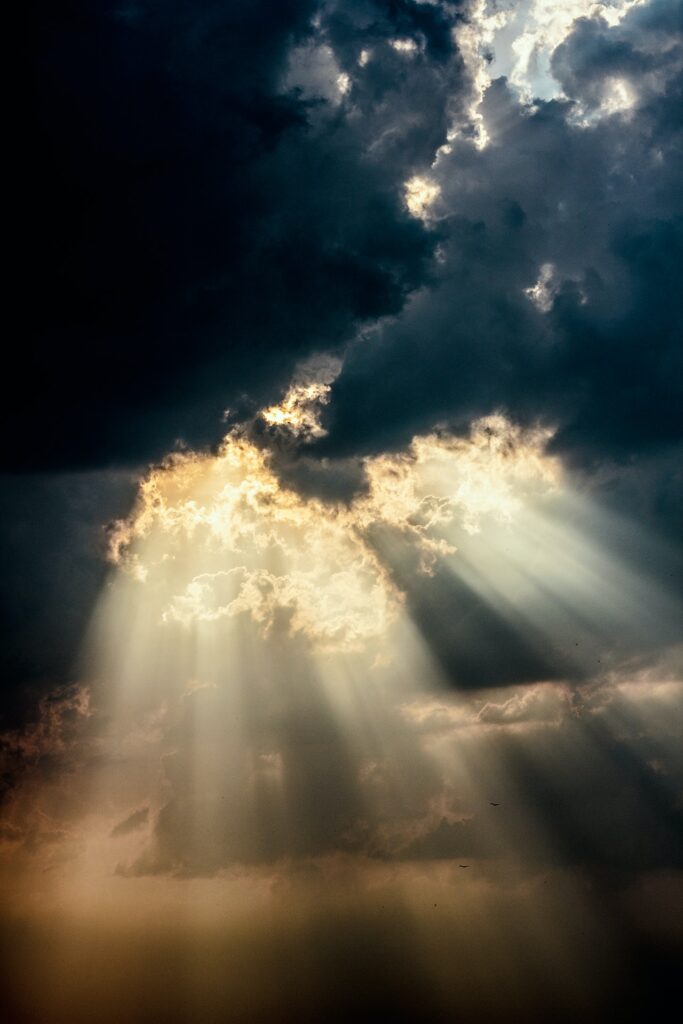 Part of the reason that people who don't have a more serious diagnosis like SAD get the blues in winter is that the days are shorter and their bodies are literally craving the sunlight. Sunlight balances serotonin and increases melatonin to help with restorative sleep. Sunlight also balances circadian rhythms and increase vitamin D levels, all of which help with your emotional state. You can sit in front of a sunny window when you can't get outside in the natural light. You can also buy a light therapy lamp at places like Amazon, that can produce the same health effects as natural sunlight.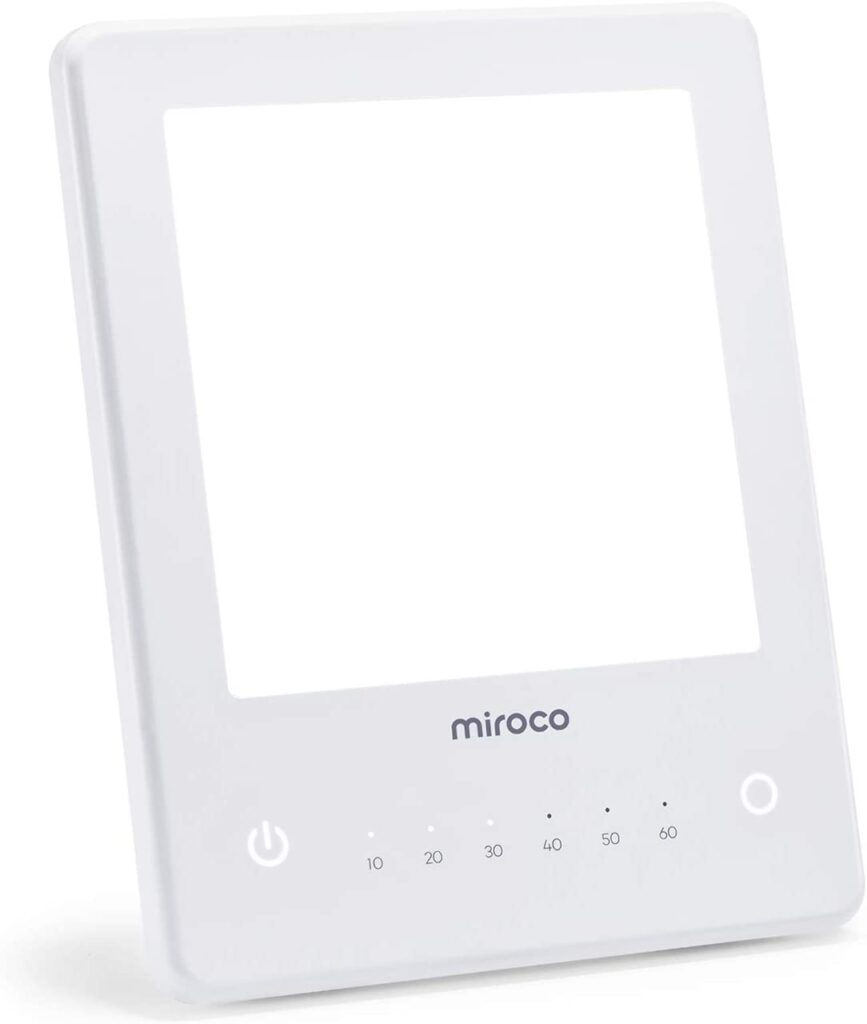 4. Stay In Touch With Your Besties:
Friends help with life. Period. That's why they are our friends. In winter sometimes we resist the urge to go see them because of the hassle of driving in bad weather (not advocating that) or piling on the winter clothes or just because we have the winter blues and it doesn't seem worth the effort. COVID has made this even more complicated because we are trying to stick to our family groups. But, believe me, keeping up with your friends, even virtually, will help your mood. My friend Katie (who I talk or text with every day) and I always have a Christmas lunch. We celebrate with each other over a meal (and wine) and exchange gifts. Well, COVID put that plan into the shredder… but then we got creative. We had a tailgate-coffee-Christmas this year and we made a special memory. I think it's safe to say that we are both were better for having gotten together. We enjoyed it so much that we are planning it regularly (minus the gift part) . So think creatively, and keep those lines of communication open with your besties – it will help you both.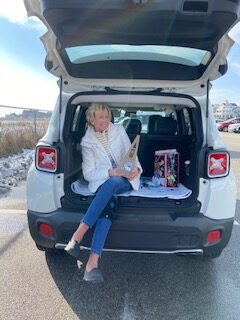 5. Create and Listen To an Upbeat Playlist:
OK, so I have a confession: I love Spotify. Bruce teases mercilessly, because I resisted paying for it for the longest time and only used the free version, with all the ads and limited skips. Then I broke down and paid the $16.04/month for the family plan and I couldn't be happier. I have playlists on Spotify for my store, for workouts, for romantic dinners, you name it. And Spotify is only one of the many streaming services out there. Others include: Pandora, Apple Music, Amazon Music and iHeart Radio to name just a few. These services can make it easy for you to create an upbeat playlist. Listening to upbeat music has been shown, scientifically, to lift your mood. So give it a try. No streaming service, no problem. Get out the CDs and have a dance party.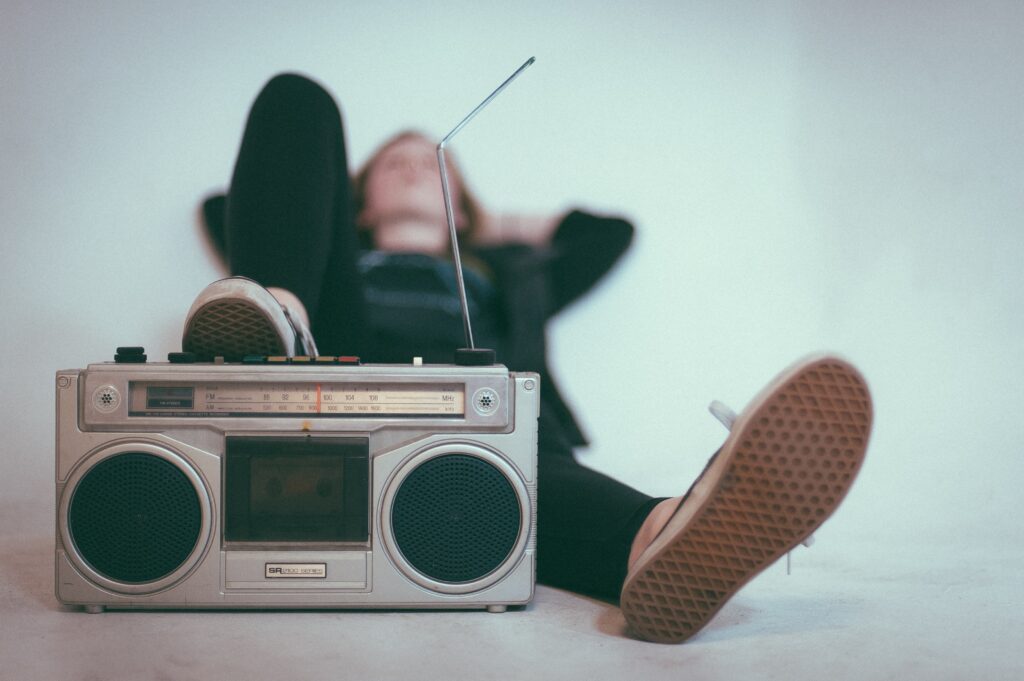 6. Help Others and Thereby Help Yourself:
When you think about others and do things for others, it's pretty hard to be too sad. Organizations everywhere are in need of volunteers, and not just ones requiring in-person help. Search your local area to help with causes that are special to you. Food pantries need shelf-stockers, Meals-On-Wheels need drivers, the Heart Association needs letter writers, PACs need donation solicitors. There's a volunteer opportunity out there for you, just look around. It will help beat back those winter blues and you'll be doing good for others at the same time.
What If It's More Than The Blues?
So there are the winter blues and then there's something more – depression. If you think this might be you you can get a referral for help through this link at BetterHelp.com. Or take this WebMD self-assessment. Because if you're feeling a loss of interest in things or feeling worthless, it's time to get the help you deserve. Do it for those you love. Do it for yourself.
"Every strike brings me closer to the next home run."

Babe Ruth